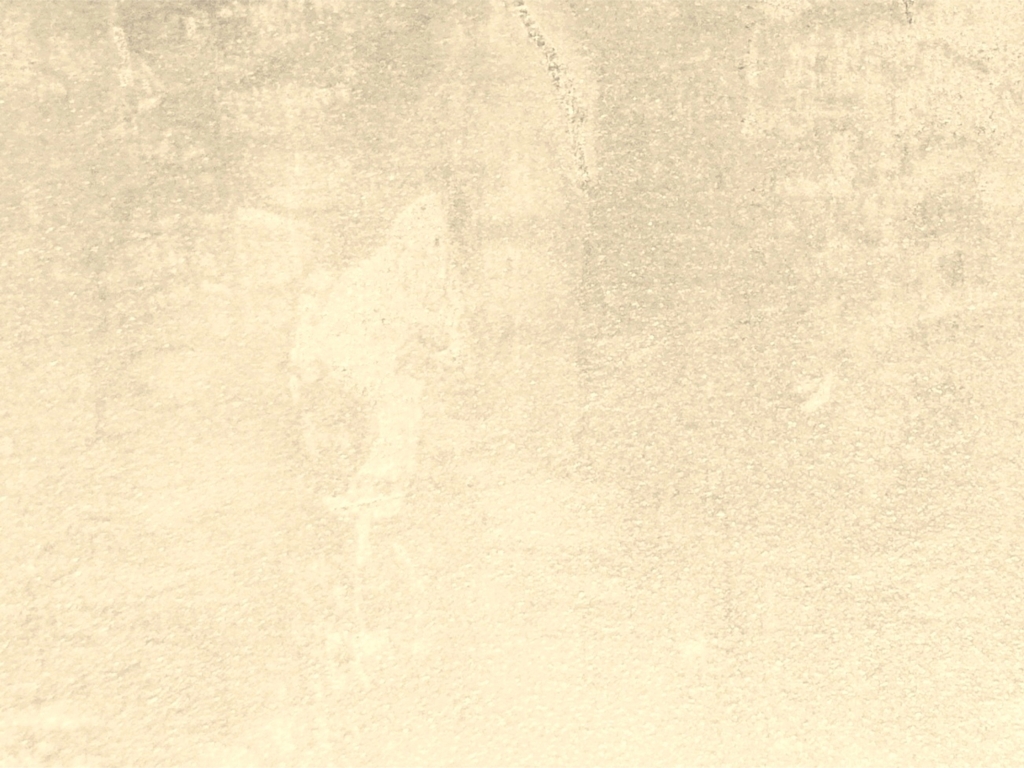 KEY TO LIVING

THE LAW OF ATTRACTION

A simple guide to living the law of attraction.

N.Y. Times bestseller!

Amazon bestseller!

Key to Living the Law of Attraction

by Jack Canfield and D.D. Watkins

Currently published in 27 languages.

A simple guide for using positive thoughts and energy to create the life you desire. It clearly explains not only what you need to know, but what you need to do in order to attract what you want in your life. The Key to Living the Law of Attraction addresses the important issues of purpose, clarity, and action. It guides you through the process of defining your purpose, your goals and your dreams. The book provides a step by step approach and a clear explanation of how to use the information it contains. It offers proven tools and effective techniques to increase your awareness and create an abundant life in every way.


Dream Big Trademark and Dream Big Vision Books copyright 2008 D.D. Watkins. All rights reserved.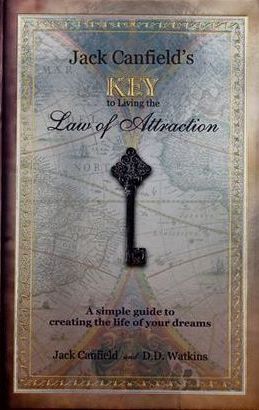 D.D. Watkins

www.ddwatkins.com